Families can be complicated. Our team of specialist family lawyers are committed to providing advice that empowers you to make good decisions and find lasting solutions to family law issues.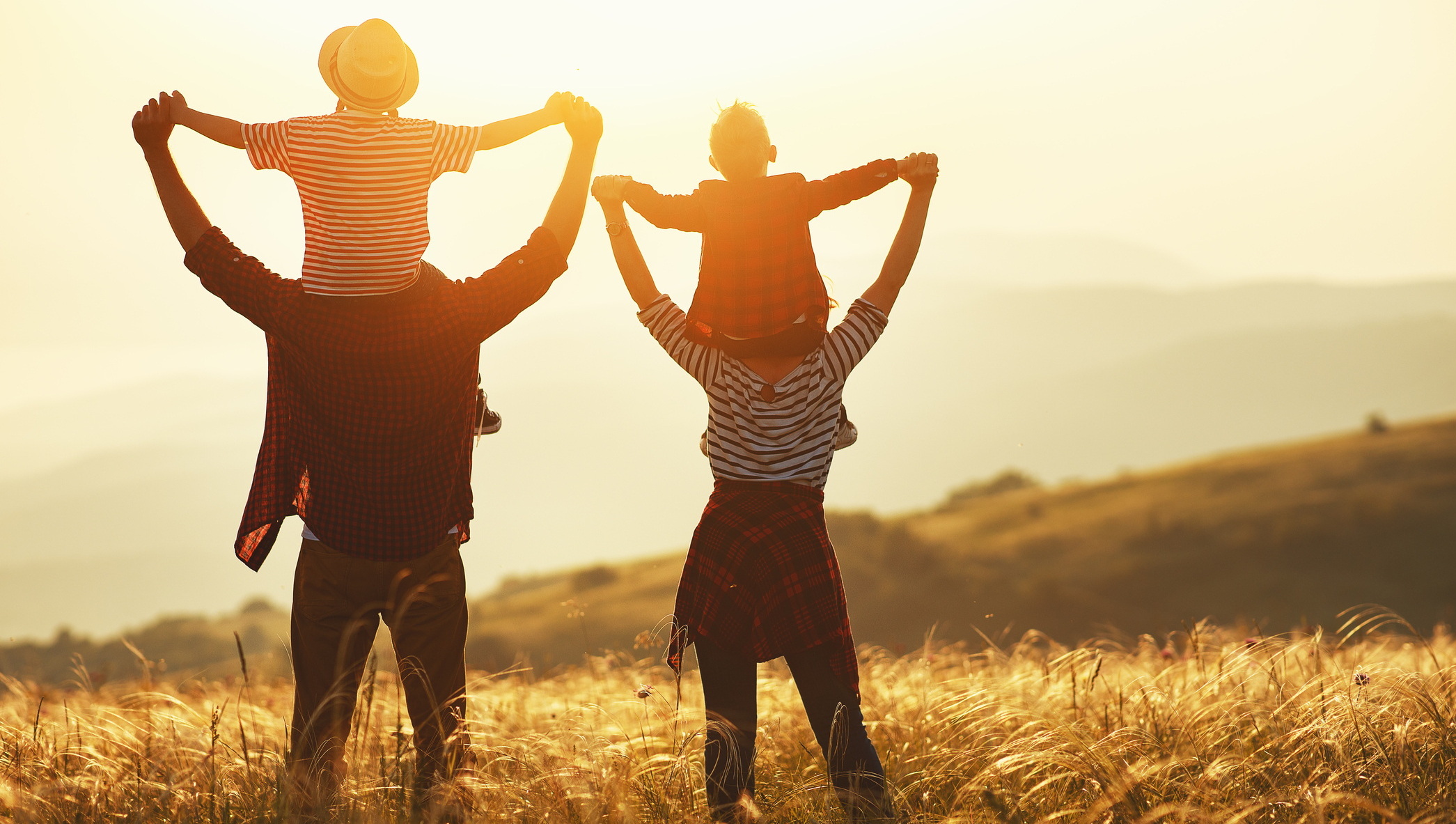 Rachael Dewar Law are family law specialists in Wellington. Our team of expert family lawyers provide advice and representation in all areas of family law including separation, child care and custody, relationship property, pre-nups and contracting out agreements, and all other areas of family disputes including challenges to wills, incapacity issues, mediation and Court work.
Contact Rachael Dewar or one of our team, or get started online now.
Knowing your rights empowers you to make the best decisions as you move through the separation process. We can advise you on all aspects of separation such as childcare or custody arrangements, financial support, and how property is likely to be divided. We can also assist you with domestic or family violence situations, including to obtain or respond to a Protection Order.
Our family lawyers can assist you with all matters to do with children, including childcare arrangements, parenting agreements, custody and access, guardianship and relocation, adoption, surrogacy and IVF issues, paternity, and international child abduction. We can also assist you with Oranga Tamariki, and advise you on your rights prior to Family Dispute Resolution mediation or attend mediation with you.
Relationship property can be complex. We can advise you on your rights and help you to reach agreement to divide your relationship property with your ex-partner. We can also help you with a Contracting Out Agreement or pre-nup to give you peace of mind if things do not go to plan.
If you feel you have been unfairly left out of a will, we can advise you on whether you have a claim on the estate and negotiate with the will's executors on your behalf.
If you are concerned about a family member's capacity to make decisions, we can advise you on obtaining orders under the Protection of Personal and Property Rights Act.
Our family lawyers work hard to keep you out of Court. However, where Court is required we provide expert advocacy to represent your interests. We also regularly represent clients at mediation, and those eligible for legal aid.